Good Morning From My New Home
You guessed it!! I am headed back to Germany! I so need this. I love the people the way life moves there. THE FOOD! One of my dearest friends lives there as well. I am looking forward to connecting with old and new friends. This time I will be holding some classes in Werre Park. This mall has started some progressive ideas to include artist and creative people and move them inside the mall. Usually when you think of malls you think of corporate business. This mall seeks to include us and work with us. They realize that creative people bring a tangible and relatable experience to the mall. It supports the local area and includes them.
. You can get the dates here
I will be teaching a simple technique. We will be painting on some tea bags. Don't worry. It is not hard and there is no right or wrong way. We will have brushes and paint and even tea bags if you need. There will be a few other things supplied as well. Bring the kids. There will be an art table for them as well.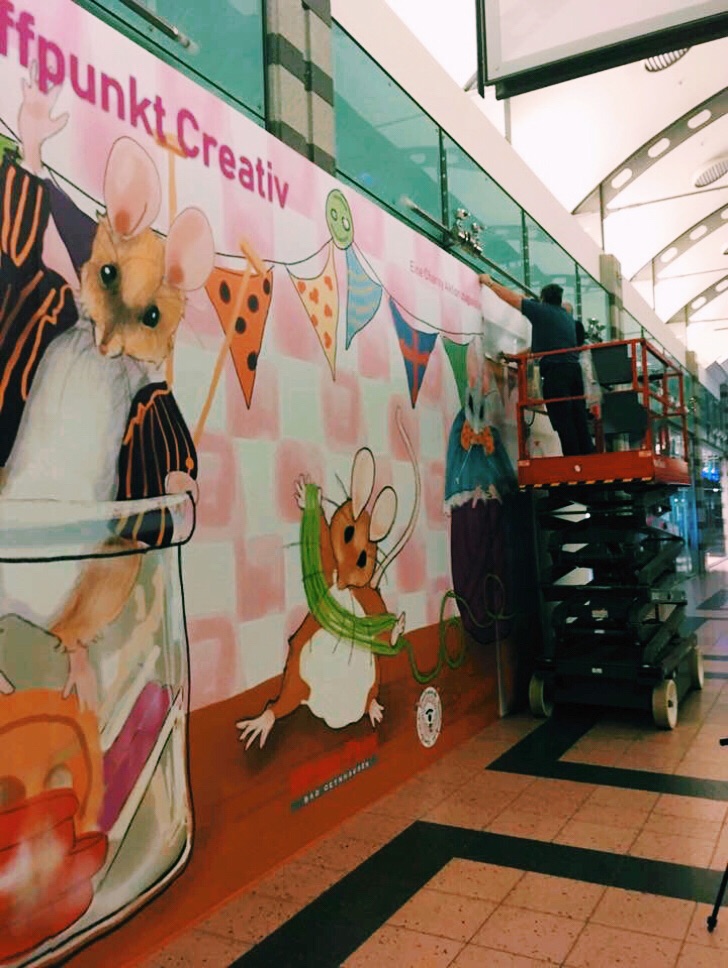 Welcomes Edith Schmidt Art
Needing a Change
After our time in Houston and the loss of my Benevolent Dictator, I have been looking at my life and letting go of habits that no longer serve me. Clearing away things that have been holding me back. I think all of my family has undergone something similar. So in the next few weeks I think you will see some major changes in my life and in my art and the way that I have been channeling that creative force that speaks to me. I think I need to get off this computer for a while so I am going to say good by for now and I hope that you will make your way here and visit with me often. Below I have included some of my instagram post. If you don't follow me there then what are you waiting on.
Until next time……. Stay Creative
Love Edith