Weeds and Seeds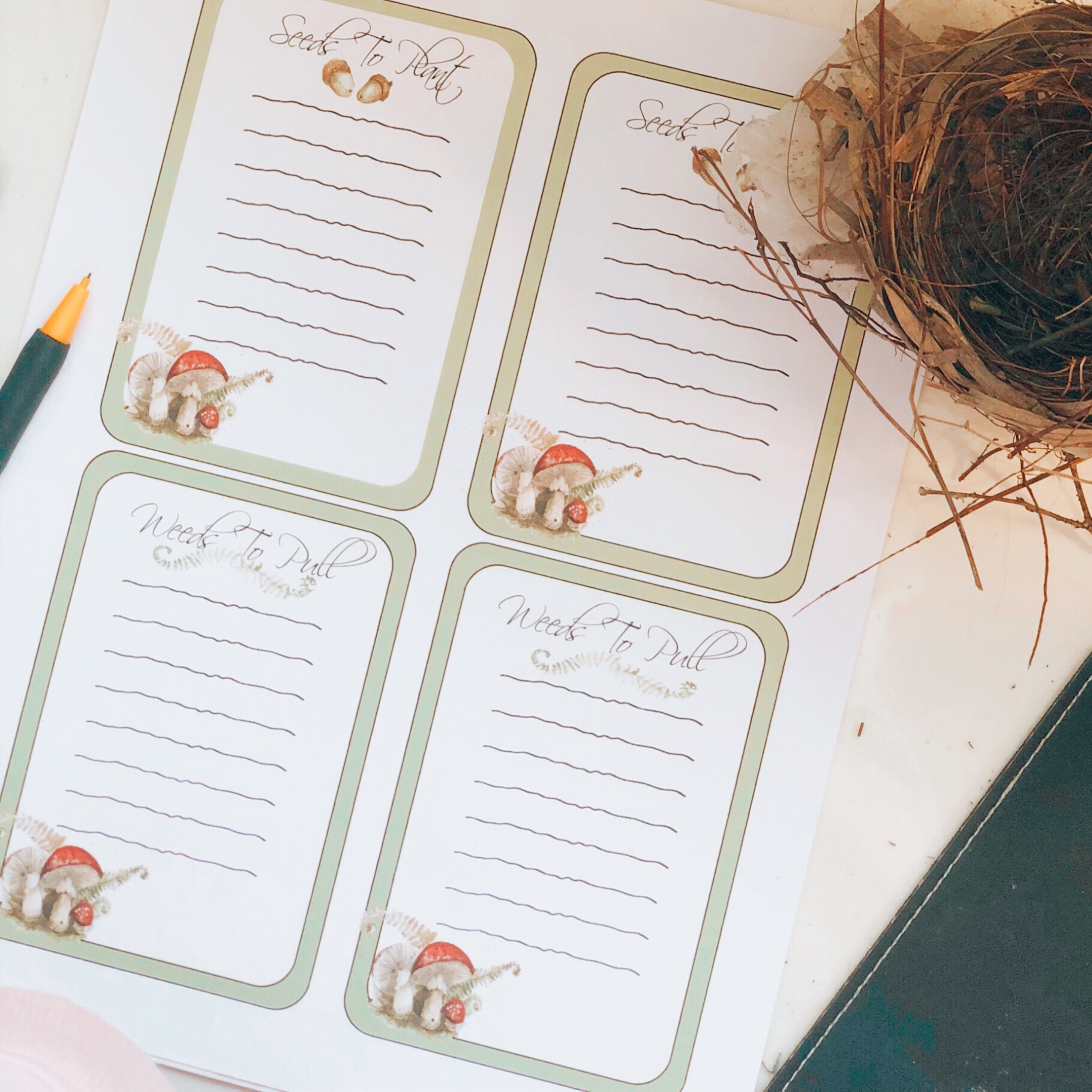 Artful cards for personal change
Its Saturday and with that the lawn mowers have cranked up. Weed wackers and blowers all add to the chorus of the neighborhood. I have been working on getting my self-esteem in a better place and getting myself to adhere more to a time schedule in my postings. With that said….. I had been taking a course with Bonnie Christine. She has a very very good outlook on life and the practices of an artist. She had some of the same issues that I had. Some issues that we all have had at one time or another. It was through her prompts in her corse, a corse that I would highly recommend if you are interested in pattern design / surface design. Even if you don't want to make a career in it, art can be a life changing interaction. Art has helped me move through life. After all, art mirrors life in so many ways. It works that way with me at any rate.
Can I give you this?
Any Way I was inspired to make these little cards for myself and you guys. I have a zillion little posits on my desk lamp, computer and mirrors all over the house. They are ugly. I don't like the "institutional" look to them. So I started thinking of my last blog post. Yes, you may want to take a few minutes and read it. go on I'll wait. Where was I? Oh yea, I was pondering on colors and the mushrooms and ferns that I just completed, when it came to me. Why not do up a sweet card to keep in my pocket along with my happy box. That is when I did this
Add your own distress look with paints and inks. I have added a second image for the back of the card.